About Archer
Lorem ipsum dolor sit amet, consectetur adipiscing elit. Duis at dictum risus, non
suscip it arcu. Quisque aliquam posuere tortor, sit amet convallis nunc sceleris is que in.
Lorem ipsum dolor sit amet consectetur adipiscing elit Quisque aliquam posuere
tortor, sit amet convallis nunc sceleris is que in. Lorem ipsum dolor sit amet
Start Your Next Project With Archer
Schedule a Private Consulation Please Contact with Us.Dolorem .
eum fugiat quo voluptas nulla pariatur.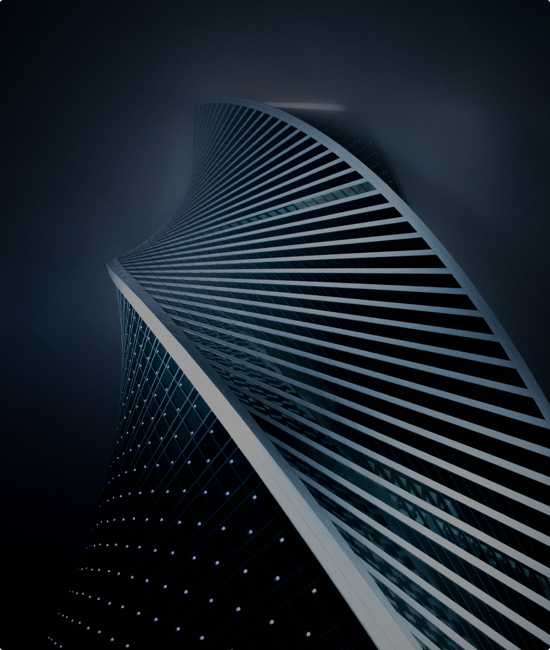 Reviews
Clients Testimonials
Capitalize on low hanging fruit to identify a ballpark value added activity to beta test. Override the digital divide with additional clickthroughs from DevOps. Nano data technology immersion along the information highway. Love the support of Archer peoples override.

Michel Cleark
Owner, BT Consulting